Collaboration
Iris models resulting from collaborations with brands are not available for sale.
Grande Iris & Top Gear France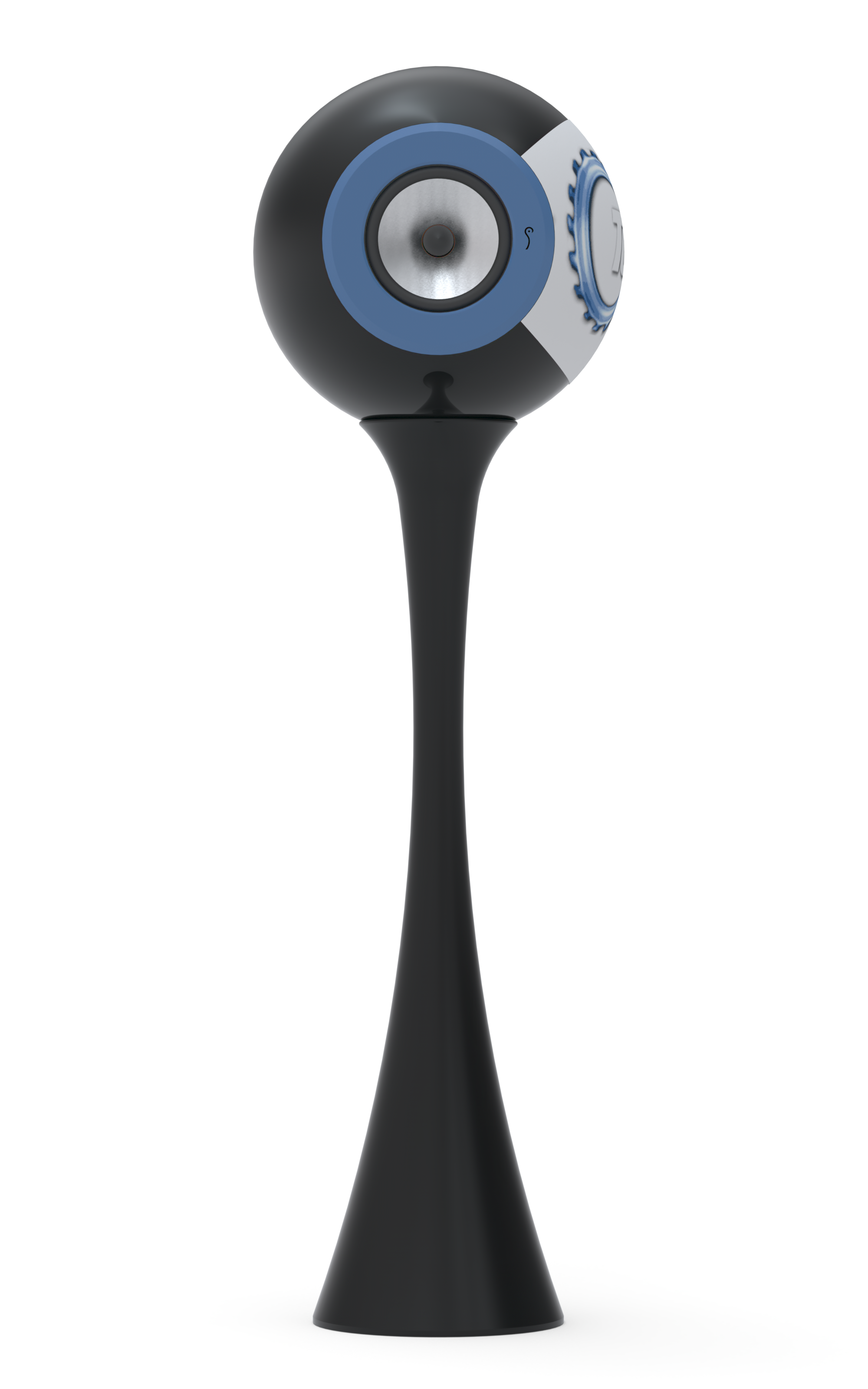 We had the good fortune and the pleasure of being invited to the filming of the new season of the famous and highly anticipated totally crazy car show, I named Top Gear France.
Presented by of very nice friends teams, it was an opportunity for us to prepare a very special Iris model.
To celebrate this we have made 1 model inspired by the colors and the logo of the eponymous show.
The work was done around the integration of colors and logo graphics on the curves of the Grande Iris.
We have chosen 2 dominant colors, black and blue, embellished with white.
As for the show and recording, we can't tell you anything because the episodes have not yet been broadcast so… shhh !!!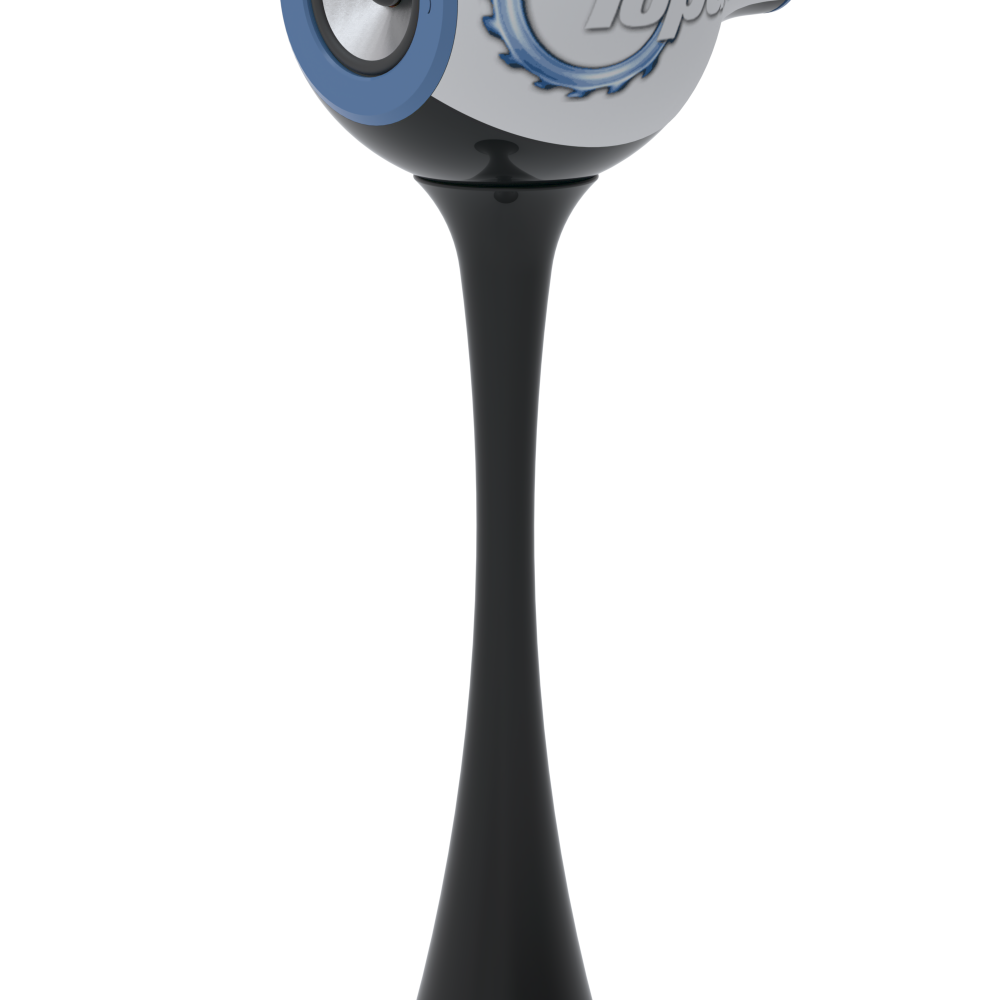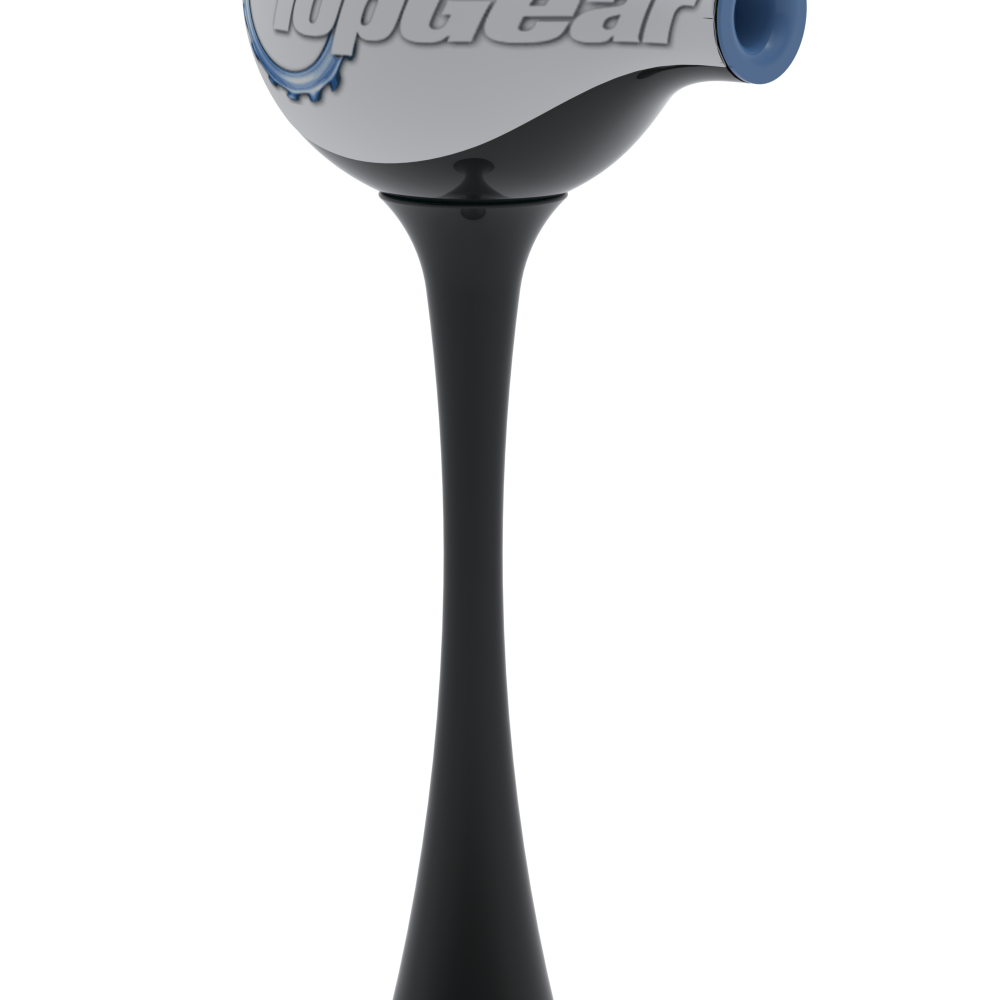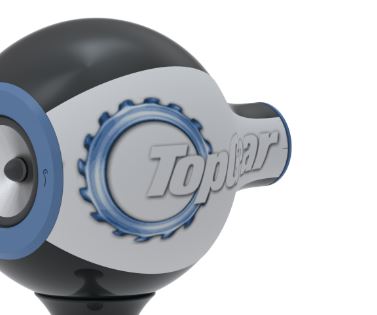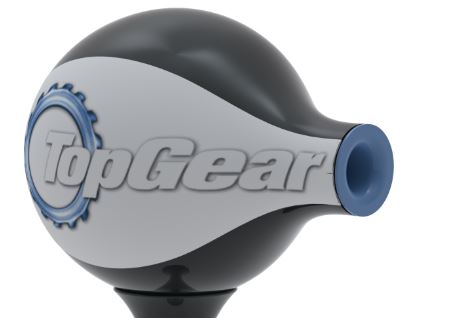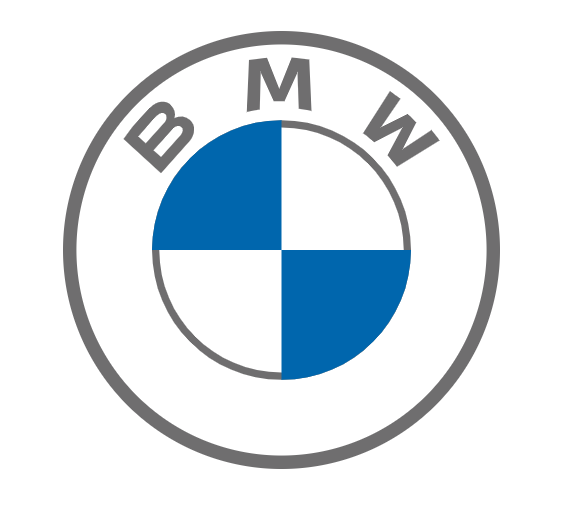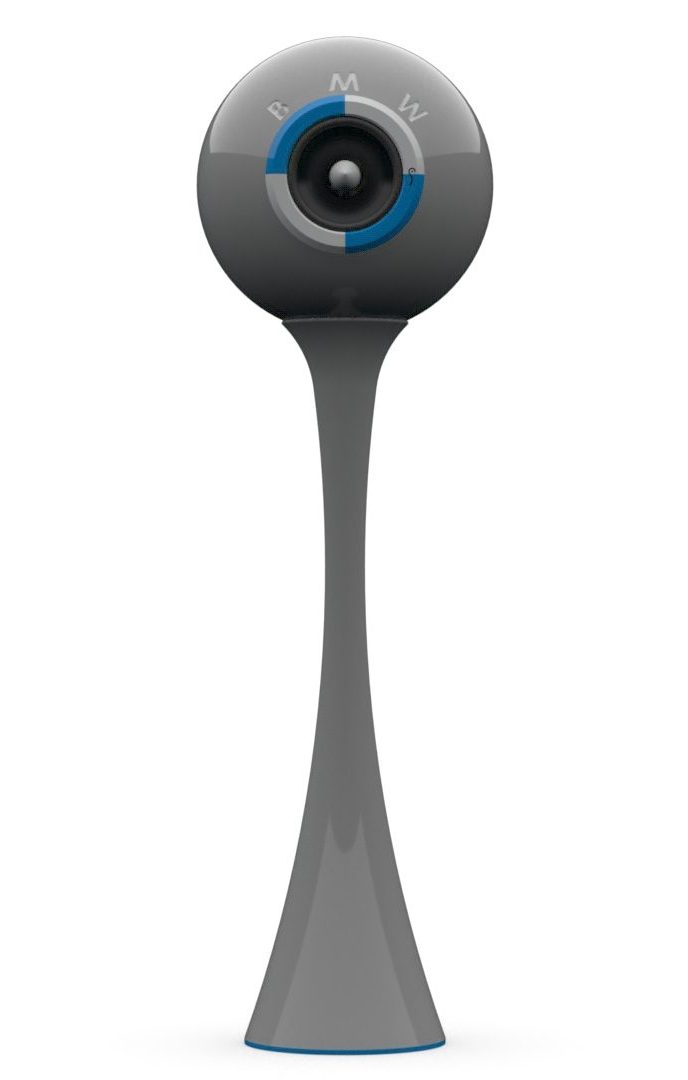 We no longer present the BMW brand! All lovers of beautiful, comfortable, sporty and premium cars know BMW.
For the Bavarian brand, 2020 was an opportunity to rework its logo. This is not a trivial event!
To celebrate this, we produced an Iris model paying tribute to this legendary brand by using the color codes of its new logo.
The propeller still predominates but the black has faded in favor of a more modern gray and the blue has lightened.
We hope you enjoy the logo and Iris as we enjoyed creating this template.